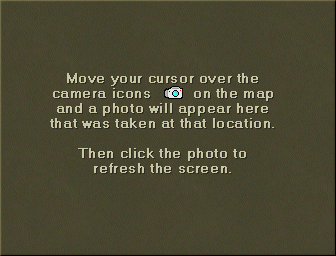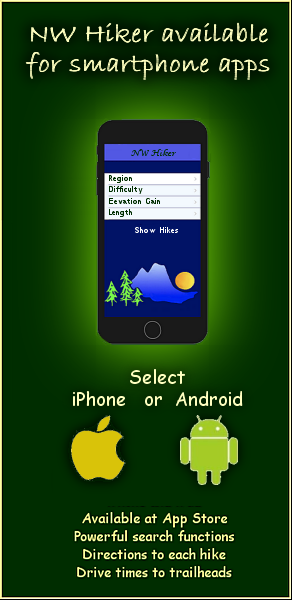 THE FOLLOWING MAP IS NOT TO BE USED FOR NAVIGATIONAL PURPOSES.
Season: Year Round weather permitting

Fees: No Fee or Permit Required
GPS:
Latitude: 44.6498
Longitude: -120.2668

Features:

Here you may find the most colorful of geological display in the John Day Fossil Bed National Monument.

I've illustrated a couple of short hikes that under the correct conditions provide some of the most beautiful rock formations in the state of Oregon. Because your views are mostly to the east, the afternoon is by far the best time to visit this area. A blue sky help accent the red rocks, but they are fantastic nearly any time and under almost any condition if you can be there in the afternoon or evening.

There are placards along the way describing items of interest that add much to your walk through history.

The Painted Hills Unit is located 9 miles northwest of of the town of Mitchell. Three miles west of Mitchell, turn north on Burnt Ranch Road from Highway 26. Travel six miles up Burnt Ranch Road and turn left onto Bear Creek Road to enter the monument.

Enjoy!!


A Virtual Hike of the John Day Fossil Bed National Monument